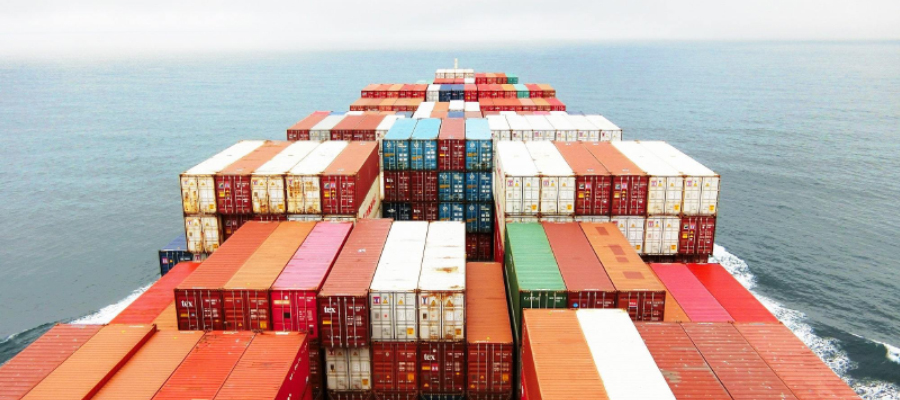 Global enterprises require global supply chains. From a customs point of view, managing these supply chains is a tremendous task since related laws and trade regulations on a national level are not standardized on an international level
We can help you find tailor-made solutions for structuring your supply chain and business strategy in a tax-efficient, sustainable and legitimate manner.
Our approach towards customs and trade regulations can help you save costs, minimize import duties and avoid expensive delays and regulatory disputes.
Our Customs service includes:
strategic consulting on Customs procedures
assistance on Export/Import procedures and export controls
classification of goods
assistance with determining customs values
determination of preferential and non-preferential origin
application of Free Trade Agreements
We always work closely with you to resort to the best solutions.
As a Member Firm of WTS Global, we can rely on customs experts from more than 100 countries.
Please feel free to contact us if you are interested.