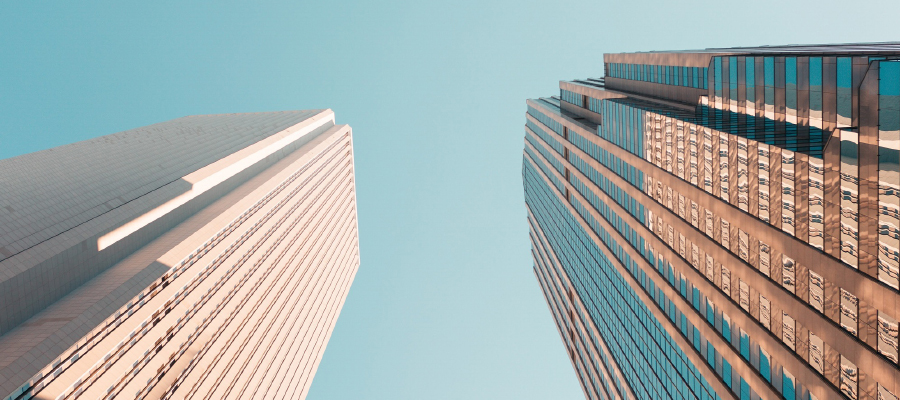 National and international companies are facing an increasingly complicated corporate tax environment with tax legislation and compliance requirements getting more and more complex, but at the same time offering a range of incentives to choose from.
Based on our history and consolidated experience with business-partnering models, we know companies from the inside and understand the specific needs of finance and tax departments.
Our professionals cover the entire tax value chain and are happy to help you with improving your tax accounting processes, manage tax risks also in light of the framework of co-operative tax compliance programs. We cover all areas of corporate taxation from day-to-day tax accounting, to complex business or corporate restructuring, to the implementation of state-of-the-art internal tax control systems.
Our services include:
Tax accounting & reporting
Tax compliance
Tax risk management and co-operative compliance
Tax incentives
We offer expert advice in all corporate tax matters, from income taxes to local business taxes and cross-border tax advice, with the support of the WTS Global team in more than 100 Countries and dedicated IT solutions and tools.
Please feel free to contact us to share your thoughts on the future of corporate taxes.