Environmental Sustainability Strategies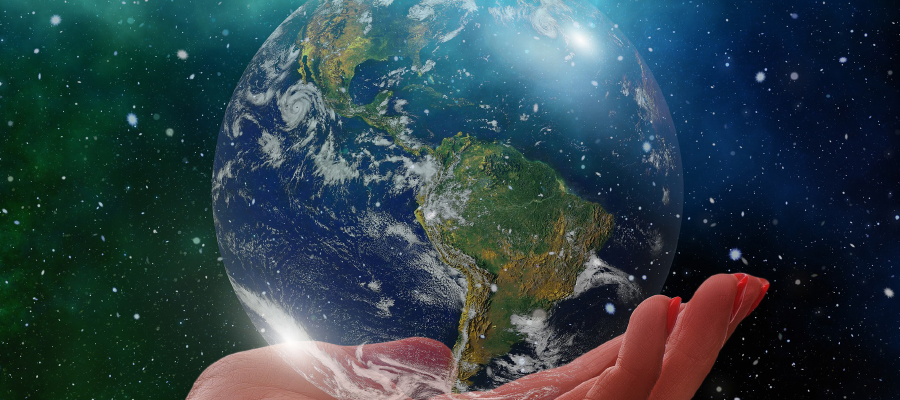 In our rapidly evolving world , including the issue of sustainability in one's business strategy is no longer an option. This is how your company will change its overall risk profile, mitigating and minimizing potential obstacles that could slow down success in the long run.
Sustainability has clear financial and risk mitigation benefits, particularly in the following areas:
capital performance, since sustainability increases efficiency and reduces costs
equity risk profile, improving the likelihood of stability and growth in share value
influence on shareholders' assessment of value drivers
value of the "soft-intangible" that do not appear in the company's financial statements, such as leadership, transparency, human capital, organization and workplace culture.
WTS R&A supports your company in the development of your corporate sustainability strategy by offering the following services:
development of a clear and global strategic vision that integrates social, environmental and economic dimensions
identification of corporate priorities and aims and agreement on material sustainability issues involving potential threats and strategic opportunities for the company
assessment of whether sustainability issues are currently considered as part of strategic planning and product development
assessment of the internal processes used in the company to manage sustainable strategic changes
ensuring that the strategic opportunities posed by sustainability issues are included along with other strategic business issues that influence the company's strategy
ensuring engagement with key external stakeholders to reach a broader consensus
supporting your company throughout the entire project with its sustainability transitions.
Please feel free to contact us if you would like to take a more value-oriented approach to your business.